About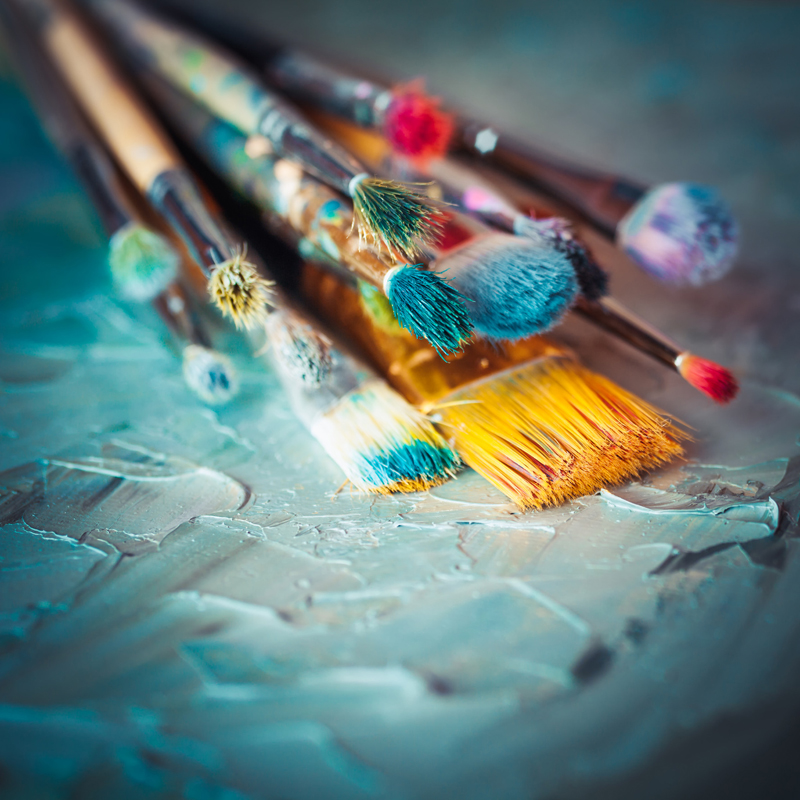 My studio aims to move you through the power of art, whether through classes in mixed media or connecting you with enjoyable art pieces for your home.

I received my Bachelor and Master of Fine Arts in Painting from Boston University.
I am represented by Sorella Gallery in Springdale, Utah, gateway to Zion National Park, and Grizzly Ridge Upcycle in the high desert of central Oregon.
The work I place in Sorella Gallery represents the colors and imagery I enjoy in Zion and the surrounding area. My Utah-inspired work has been published twice in Cloth Paper Scissors, an international publication focusing on mixed media methods, materials and artists.
I also specialize in Oregon landscapes and
equine images
, both in oil and mixed media. Some of this work, created and displayed on found and recycled supports, is now on display at Grizzly Ridge Upcycle, located in the Arts District in Sisters, Oregon. Please see the Gallery pages to view the range of media and work available. Commissions are accepted.